Yesterday marked nine weeks since I was made redundant (for the fourth time). I spent the day pampering myself and doing my 'duty' as an employee of the state (though I have yet to receive anything in the way of help financial or otherwise), looking for a job. Having not received a redundancy payout (I hadn't been with the company for long enough) funds have been incredibly tight (so tight that I've just cancelled my TV License – though, to be fair, I haven't switched it on in around seven months), money is tight and my mum is actually helping me out with food…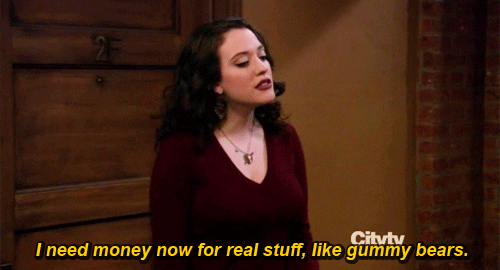 The job hunt has been rather quiet this time around – I applied for around 60 jobs, only had 25 interviews (many were multiples for the same jobs – what's with the irritating second interview process?) and received absolutely no response from the vast majority (for that read more than half). I'm not sure if it's my age, but the lack of response from companies or their agency representatives felt incredibly rude and inconsiderate. I know that companies likely receive hundreds of applications for a single role. However, when someone takes the time and makes the effort to write a custom cover letter, or fill in a ten-page application form, it's only decent to send a 'Thank you for your application' email in response. I cannot be the only person who gets a little bit "What's wrong with me? Why haven't they even said that they actually GOT the email?" when five weeks have passed and nothing has been received.
When I think of the above I actually think of one particular role. I sent my application (carefully crafted email outlining how my experience made me suitable for the role, custom CV) directly to the HR manager (who I have dealt with before on a different basis) and when I hadn't received an email acknowledging my application after two weeks, I sent a follow-up. Five further weeks went by and I saw that they were still advertising the role so, having not received ANYTHING from them, I sent another email and now, 13 weeks after my original application I am still waiting for even a single note saying "Thank you for your application, unfortunately…"
All this being said, I have good news. After a six-week interview process (including writing eight articles on various topics, three interviews, lots of waiting and too many calls with a recruitment consultant to count), I have finally found a new job and I have a start date, 18th September. I will be starting as a content writer for a company with the easiest commute I've ever had. It was all worthwhile though, my new employers loved my writing, and after article #8 offered me the job, so the hunt is over and it didn't take anywhere near as long as the last time.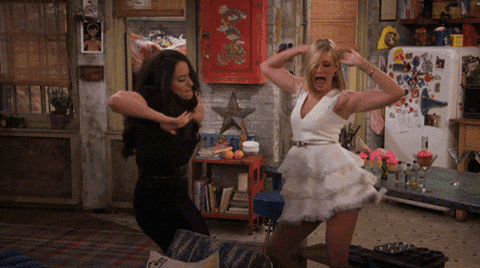 I have a week to get back to a normal sleeping pattern, make a detailed healthy menu plan and get my brain straight so that when the day comes that I go into a new workplace I am not a screaming mess of nerves and actually enjoy the fact that I am back to the 9-5 again.