After all the umming and ahhing the other day I finally decided not to go to the interview I was meant to have on Friday. I decided this because of a single factor.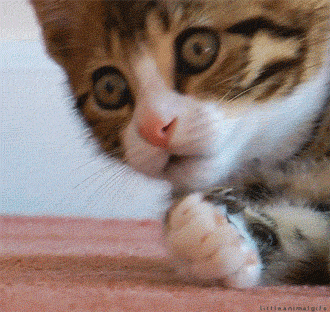 I got a phone call on Thursday afternoon letting me know that a job I didn't think I had a hope in hell of getting seen for was now a possibility. I also got a call about a job I applied for on Thursday morning, and as I sit here now on Saturday afternoon I am ready to go to the interview. This being the case, I felt confident in letting the Friday interviewers know that I was pulling my name from the pool. Sure, it could have been a good job, but the work itself was not going to be something I felt comfortable doing.
Has anyone been to an interview on a Saturday? To me, it comes across as a little desperate on their part. It may well be that they are just keen to fit in around the time that people who already work full-time have available. However, I am not someone who likes to get out of their slouchy clothes on a Saturday and put on make-up and do my hair. On Saturday I get my housework done, do the laundry, then sit down and write, or pretend to write, while catching up on my tv shows. I like doing nothing, I like sitting around in my day pjs and feeling like an exhausted sloth – mostly because by Saturday I am one. Saturdays find me sitting on the sofa in a tidy flat, Darcy snuggled up by my side slowly covering my legs in her fluffball fur. I watch rubbish TV, listen to inspirational music, and think about NaNo and the novel that is quickly becoming well-rounded.
Anyway, I can't complain, it seems that almost every job I am applying for I am, at least at present, getting an interview for. The rest of it is down to me and their decisions. I am still waiting, on tenterhooks to hear about the second interview for the job I really liked the sound of (and the people who interviewed me, I actually get on better with men in an office environment).
Well, I had better finish getting ready so that I can show myself at my best even if I have doubts that this job is one worth going for (you never know, some things are much better on the inside than they seem on the outside).